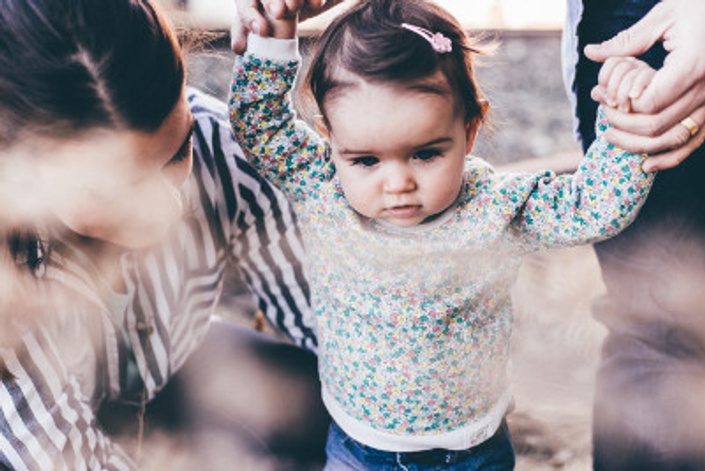 Become the Parent You Always Wanted to Be - Starter Course
Giving you the foundation and in-depth understanding, tools and strategies to resolve conflict and build a warm relationship
Start the Journey
Have you had enough with tantrums, threats, bribes with your young child? Do you want to have alternatives that are age appropriate and can help you communicate with your child, minimize conflict and deal with challenging situations? Whether you are a parent who feels challenged at every corner, a new parent to be or everything in between this course was designed with your needs in mind.
Join my 6 week E-course for a life changing experience to start bringing Positive Parenting into your daily life. This course will help you deal confidently with tantrums, attention seeking behavior and sharing as a parent of a young child. You will also learn the basics of Positive Parenting, why your child is behaving the way s/he is, what's developmentally appropriate to expect and do with your young child.
This course is more than giving you tools to correct your child's behavior. It's about giving you an understanding of your child, supporting you in teaching your child life long skills and building a trusting and loving bond between you two
By the end of 6 weeks you will be able to bring more calming, confident and positive parenting into your homes, create a warmer relationship with your child and feel more resourcefull as a parent.
This E-Course is part 1 in a two part series of Become the Parent You Always Wanted to Be. Part 1 starts February 5th till March 19th. Registration closes January 31st. There is a maximum number of 10 attendees.
Here's What We'll Be Talking About
Understanding why Positive Parenting matters
Reflecting on our own childhood and our current parenting
Setting your parenting goals for 2018 and beyond
Why young children behave the way they do
Age appropriate Positive Parenting tools for very young children
Tools to being consistent and learning to stay calm
Why your child has tantrums and how you can prevent and respond
Teaching your young child empathy
Dealing with difficult sleep and sleep related crying
Understanding your child's abilities to share and how to support that
Identifying and dealing with attention seeking behavior
A special BONUS video showing you how to put together positive parenting tools to have a peaceful supermarket trip!
You'll Experience
Feeling more resourceful in your parenting
Less parenting stress and more calm and peaceful parenting
Attentive experience with your instructor for your family's situation
A safe and supportive space to discuss your family's challenges
"My two boys are not easy kids. N finally sleeps in his bed through the night and K whines about 70% less. The list goes on as does the efforts on all our parts to improve our overall family life. I guess there will be no end but the tools I'm learning help a lot to keep me sane in the tougher moments. " - Susan Bacle, Mama of two and owner of Munich Mommies and Munchkins
Join & Get
A quick jump start to understanding the essence of Positive Parenting and your child's development and behavior
6 Live video session with Jailan a certified parenting instructor
An amazing live Q&A guest mentor: Simone Davies
Take home handouts to help you practice at home
Lively discussion with other close parents who share the same interest
Techniques on how to choose the appropriate parenting tools for your unique family
"Jailan has given us so many tools to work with. The course was absolutely amazing!! " -Karen Muehlberger, mama of two and attended the full Become the Parent you Always wanted to Be Course
Meet the Mentor
Simone is an AMI-qualified Montessori Directress with over 10 years experience as teacher, working with both young children and their parents and has two children who attended Montessori right to the end of primary school. She is the Directress of Jacaranda Tree Montessori in Amsterdam, facilitator of The Montessori Notebook and the author of The Montessori Toddler.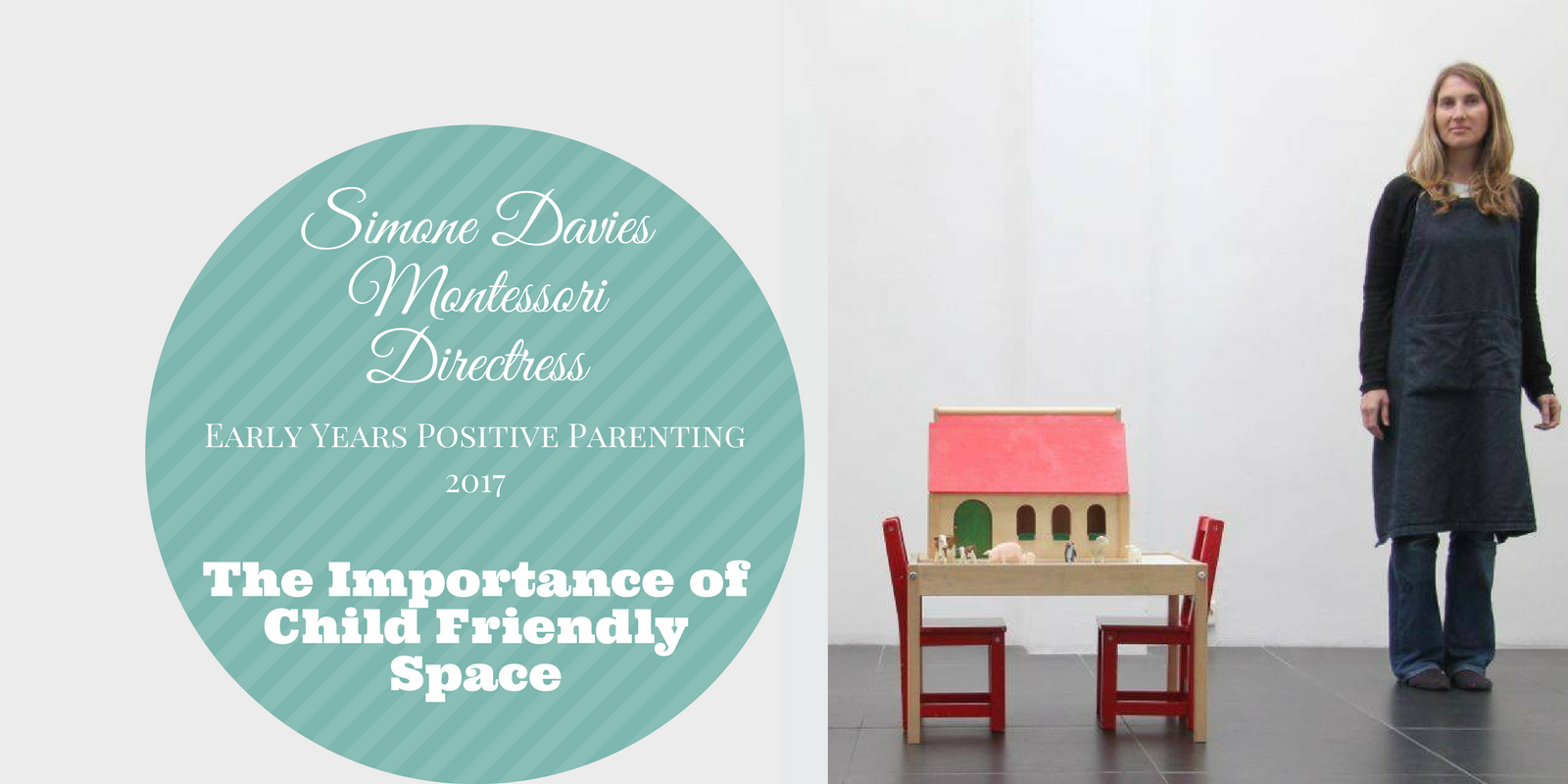 Join us on the Journey to Bring Positive Parenting into Your Life in 2018
Your Instructor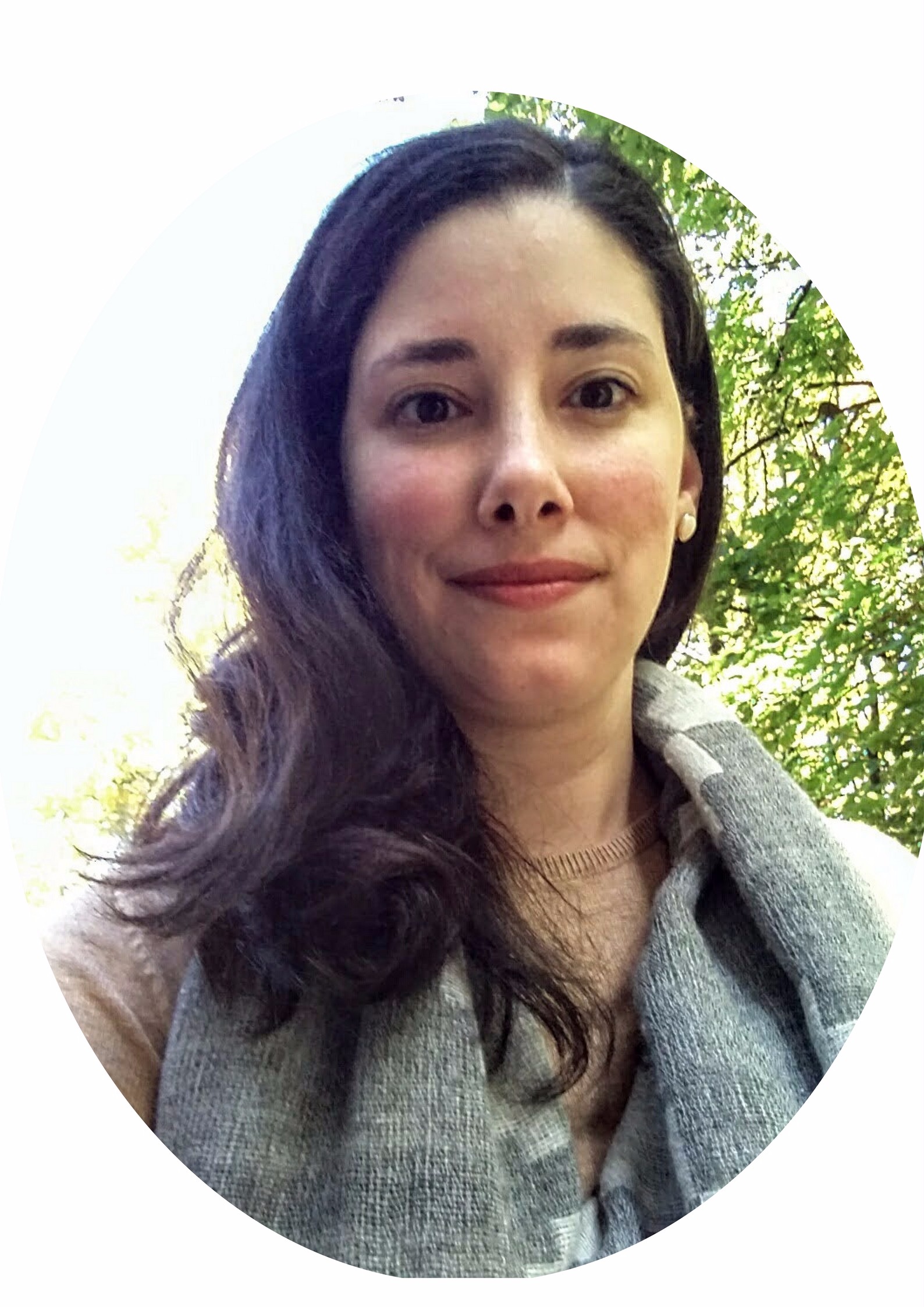 Hello,

I'm Jailan, I'm excited to support you and your family and invite you on this amazing journey of Positive Parenting.
Why let me support you? I'm a Certified Positive Discipline Parent Educator with over 10 years experience. Coming from a multi-cultural family myself and having lived in 3 different continents I've supported families across Egypt, The Netherlands, USA and Germany. I'm a certified Early Childhood Educator and have a Master's Degree in Child & Family Studies.
Being a parent of a toddler and baby myself I completely understand the challenges of juggling life with children. In my work I bring together the science behind parenting and child development together into practical tools you can use in your everyday life.
I want you to be able to parent confidently, peacefully, and feel resourceful.
Join me on this journey.
Jailan
Course Curriculum
Week 1 - Getting Started with Positive Parenting
Available in days
days after you enroll
Frequently Asked Questions
When does the course start and finish?
This course starts in February 5th till March 19th 2018
15 Minutes a Day
You will need only 15-20 minutes a day in a 6 day week to get through the core course content
Two for One
Both parents can attend this course together!
A year's Worth of Access
You get one year for repeated viewing of all video content to refresh your info.
Self Paced
You'll get weekly prompts and reminders for the course and you get to do it at your own pace in the comfort of your own home while still gaining support through your journey
No-Risk Personal Guarantee
If at any point during the first week of this course you aren't completely thrilled by what you're getting out of it, just email me at
[email protected]
and ask for a refund. Your payment will be fully refunded. Refunds after the first week of the course are not possible